railauction.plus is an online marketplace for all components relating to trains and the railway.
Our platform brings buyers and sellers together to reshape the procurement of rail assets. Complex processing, a lack of transparency and security concerns are a thing of the past. Our users can trade in comfort on railauction.plus. Thanks to our years of experience in the rail industry, we are able to help with any questions and make buying and selling rail assets a breeze.

Our vision

We offer easy Europe-wide access to all rail assets on a single platform, revolutionising the way the rail industry buys products and services.

Our mission

We set out to be a mainstay of mobility and a driver of the decarbonisation of transport. We prolong the lifespan of rail assets and thus promote the responsible use of our planet's resources.
What makes railauction.plus worth trying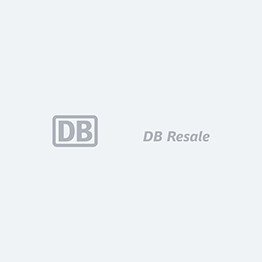 Easy
User-friendly platform operation
Diversified portfolio and high demand
Services for buying and selling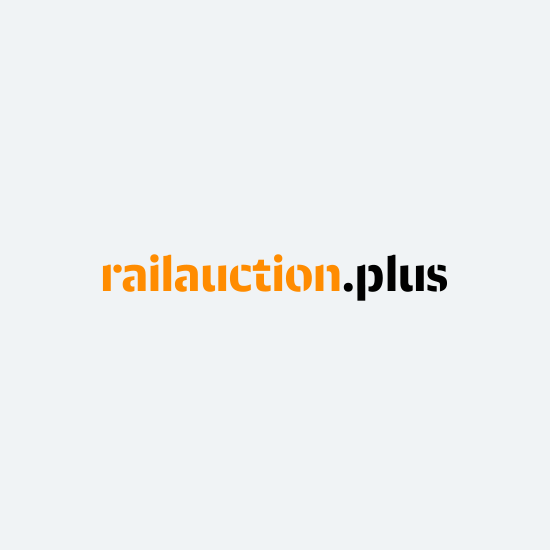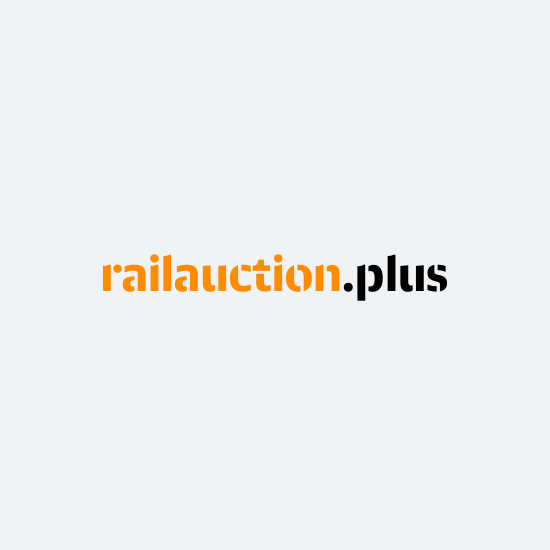 Europe-wide
Broad multi-national range of products
Attractive to large and small enterprises
Promotes collaboration and knowledge transfer

Expertise
A long track record in the railway industry
Security through user validation
Full transparency regarding prices and offers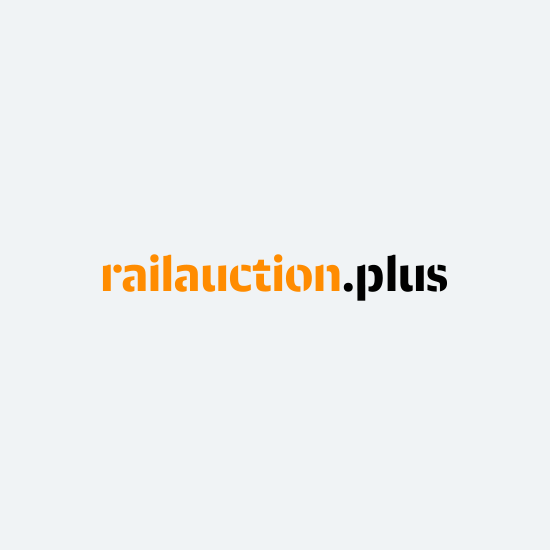 We are happy to help you


Whether you have questions about registering, setting up your seller profile or listing your sales, we're always here to help. Our call-back service is always available, simply use our contact page to arrange a meeting at a time that suits you.
Tip: First of all, take a look at our FAQ page. There we have already answered the most frequently asked questions in detail and clearly. This gives you the opportunity to get an answer to your questions directly - without any waiting time.
Stay up to date with our newsletter
Simple & free registration - in just a few minutes
Be informed about exciting offers
Always up to date & never miss any news